Hi! I'm Drew Manning

Founder of Fit2Fat2Fit and Complete Wellness Supplements, and I have been helping people achieve their health and fitness goals for over 10 years. 
Our mission at Complete Wellness is to help millions of people improve their health, achieve their goals, and ultimately transform into a better version of themselves. What you receive is the end product of countless hours of testing and research for supplements that we personally use.

At Complete Wellness, we believe that life is not about being perfect, it's about being complete.
Through Complete Wellness, I set out to create a supplement company that creates quality products at an affordable price, that you can trust. Products that I myself not only approve of but products that I use every single day. Products that I trust so much that I give them to my daughters.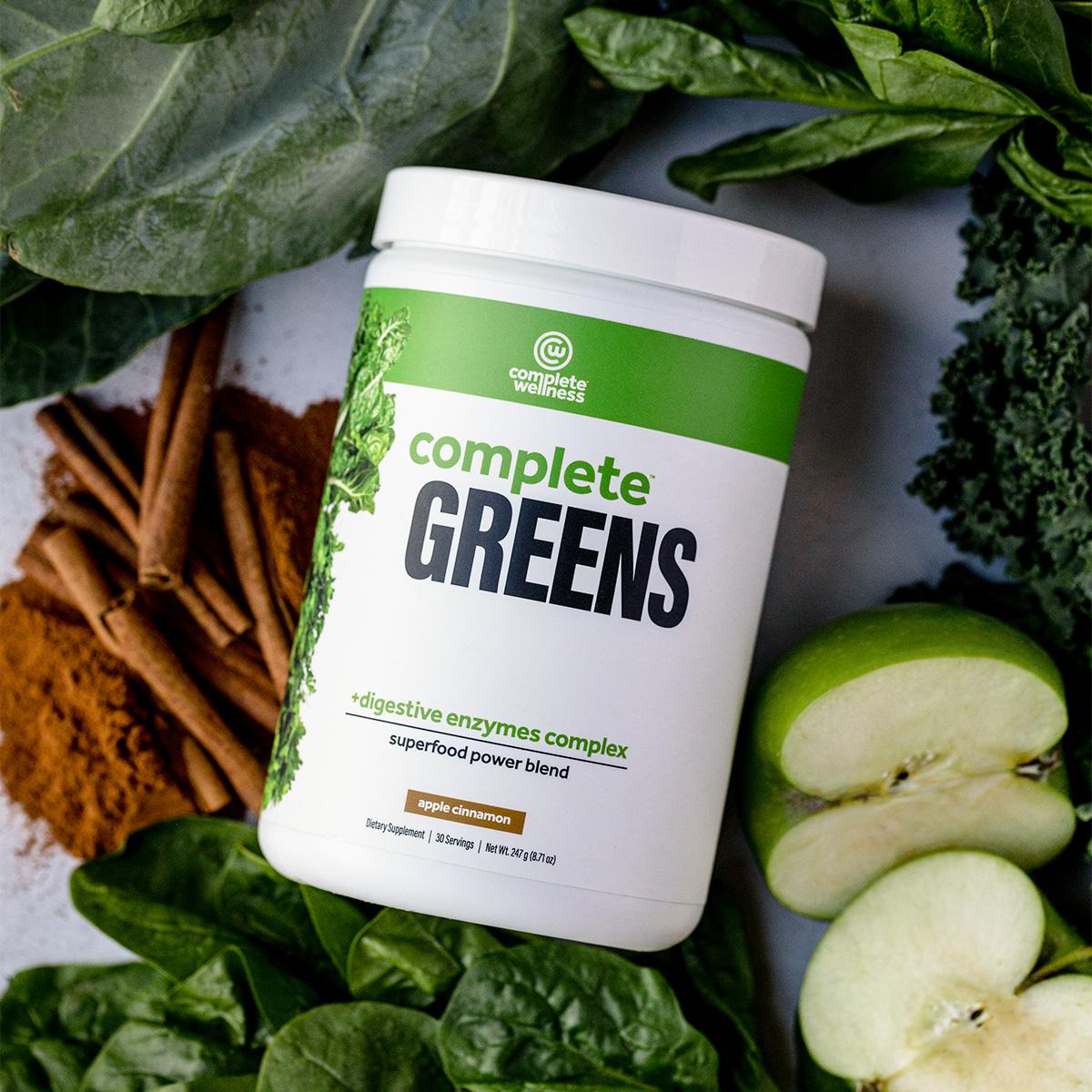 1. We find the perfect blend of price, performance, and flavor.
These aren't your typical cookie-cutter supplements that we put our label on. Every ingredient in our products is handpicked out of dozens of options to ensure that our products are filled with only the best ingredients available. We spend countless hours formulating, testing, and refining each and every one of our products before we find the perfect combination.
2. Once we receive raw ingredients, we test them for purity and potency.
Every ingredient we use in our supplements goes through a thorough testing process where we verify that you are getting exactly what it says on the label. We also verify that the ingredients don't contain any unwanted fillers or chemicals.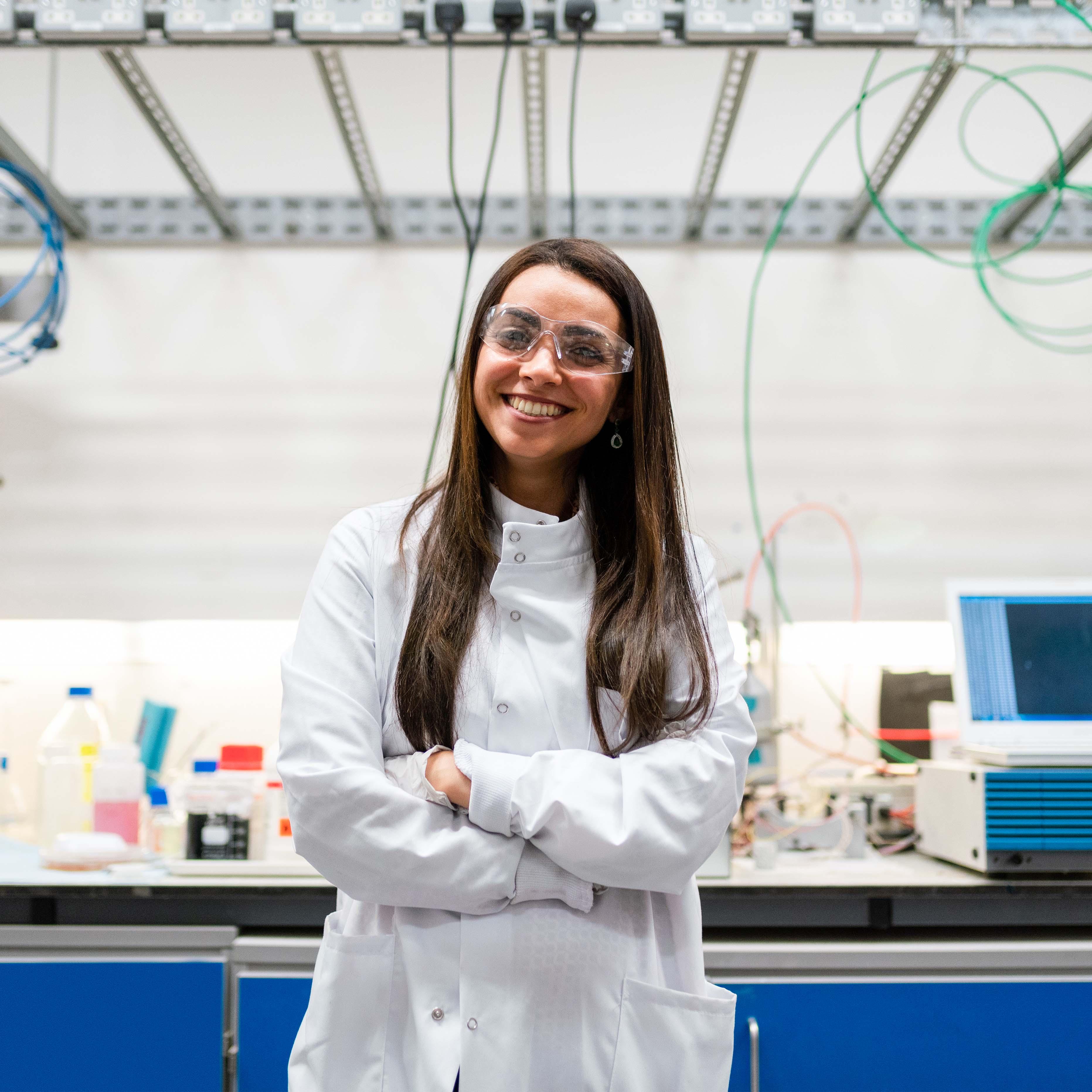 3. We adhere to strict GMP practices throughout the manufacturing process.
GMP, or Good Manufacturig Practices, is a system for ensuring that products are consistently produced and controlled according to quality standards. Our manufacturing facility is located in Utah, and is regularly inspected by the FDA and other 3rd party organizations to hold us accountable to these standards.
4. Upon completion, our products go through another round of testing.
This final check is to make sure that the end product is what we intended and that there were no issues throughout the manufacturing process. This final check ensures the products have the exact ingredients and dosages found on the label and ensures you are getting exactly what you need.
MCT Oil Powder
Our MCT Oil Powder has a long list of benefits ranging from fat loss, appetite control, heart health, and neurological benefits.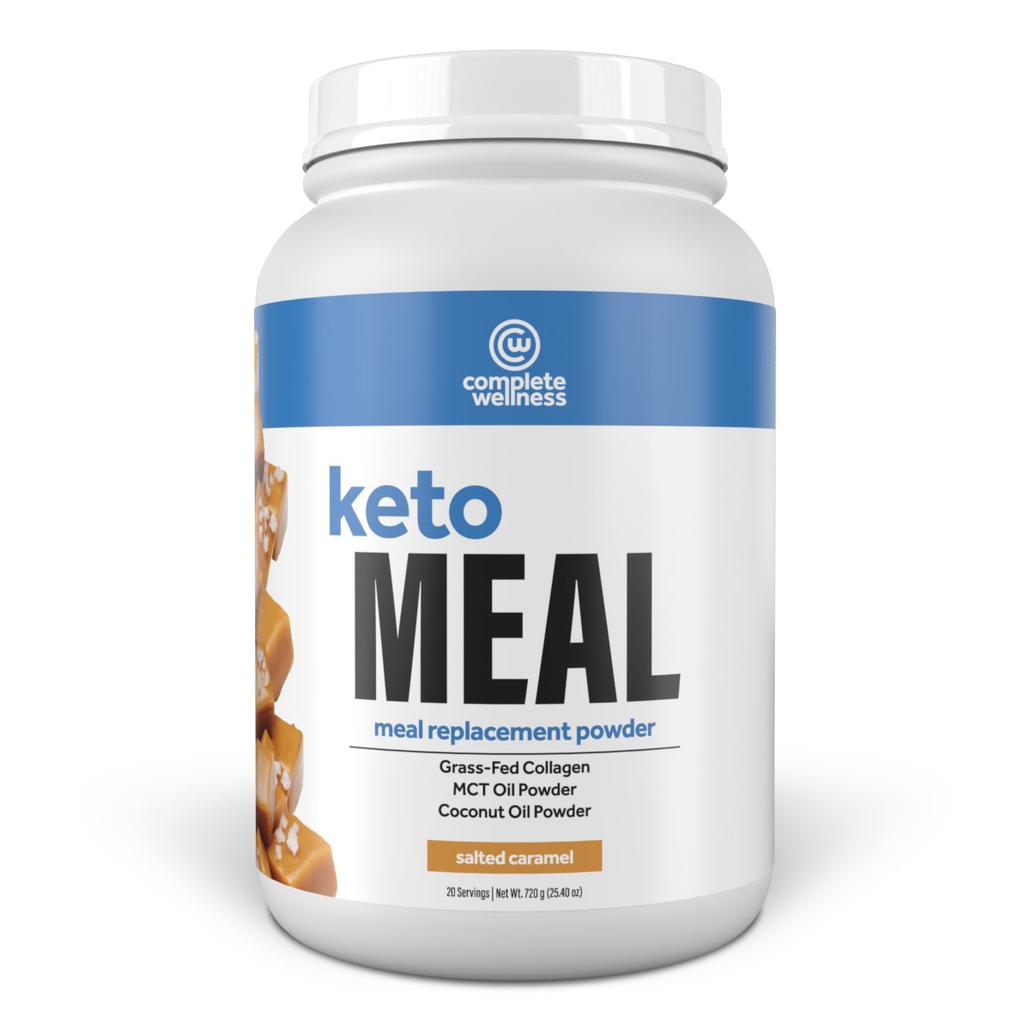 Keto Meal Replacement
Fuel your day with MCT Oil Powder, Grass-Fed Collagen, and Coconut Oil Powder in one convenient and delicious meal replacement shake.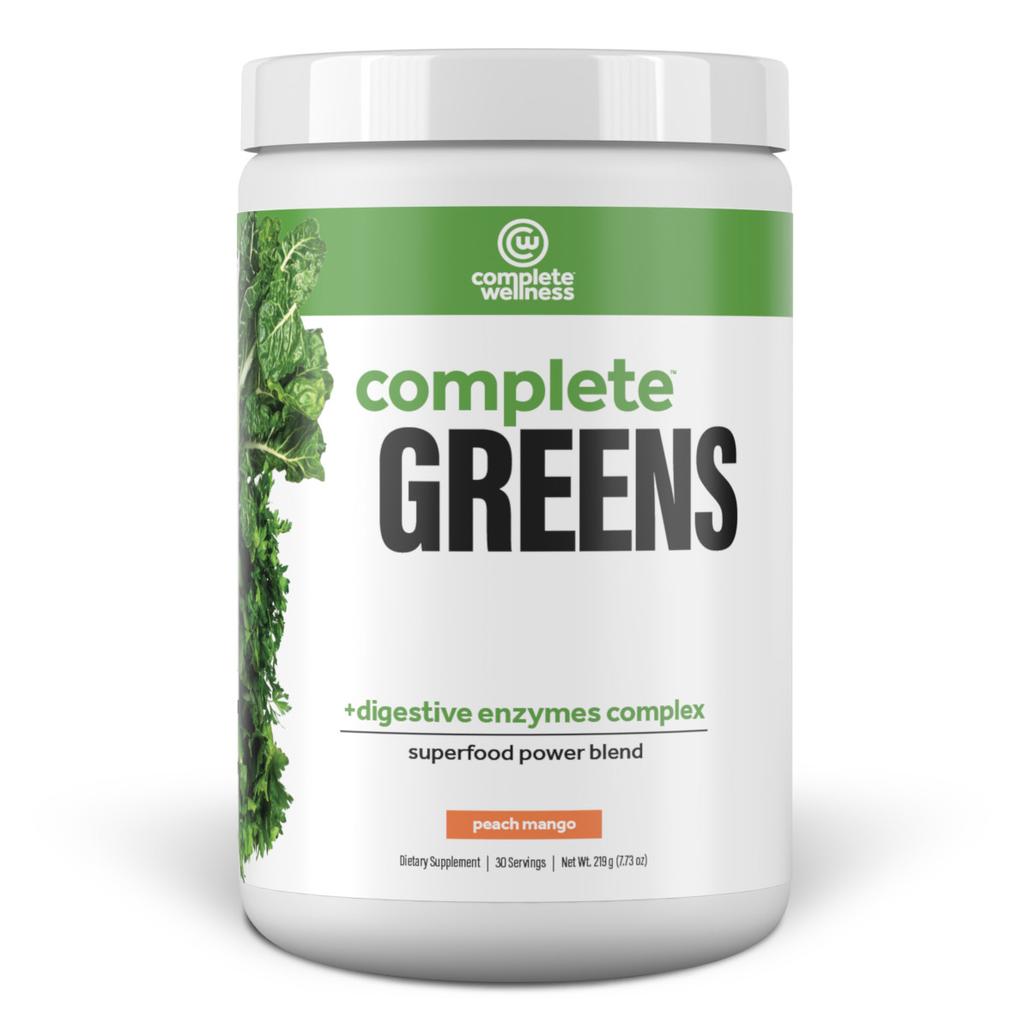 Complete Greens
With a unique blend of 16 organic fruits and vegetables, Complete Greens is the perfect companion to help you get the nutrition you need.
Our 30-Day "You Love It" Money-Back Guarantee 

Don't hesitate to give any of our products a try. We formulate our products with premium quality ingredients for incredible taste and even better results. That is why we can confidently back our products with a money-back guarantee. As our customer, you are our top priority and if you do not absolutely love it, please let us know so we can make it right.