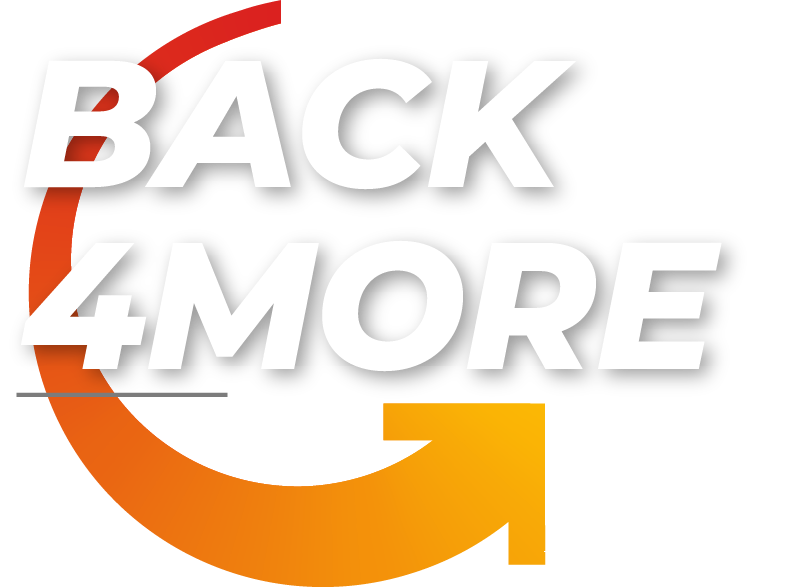 BACK4MORE
SUPPLEMENT
BUNDLES 
MAXIMIZE YOUR RESULTS IN THE BACK4MORE PROGRAM WITH THESE SPECIAL PRODUCTS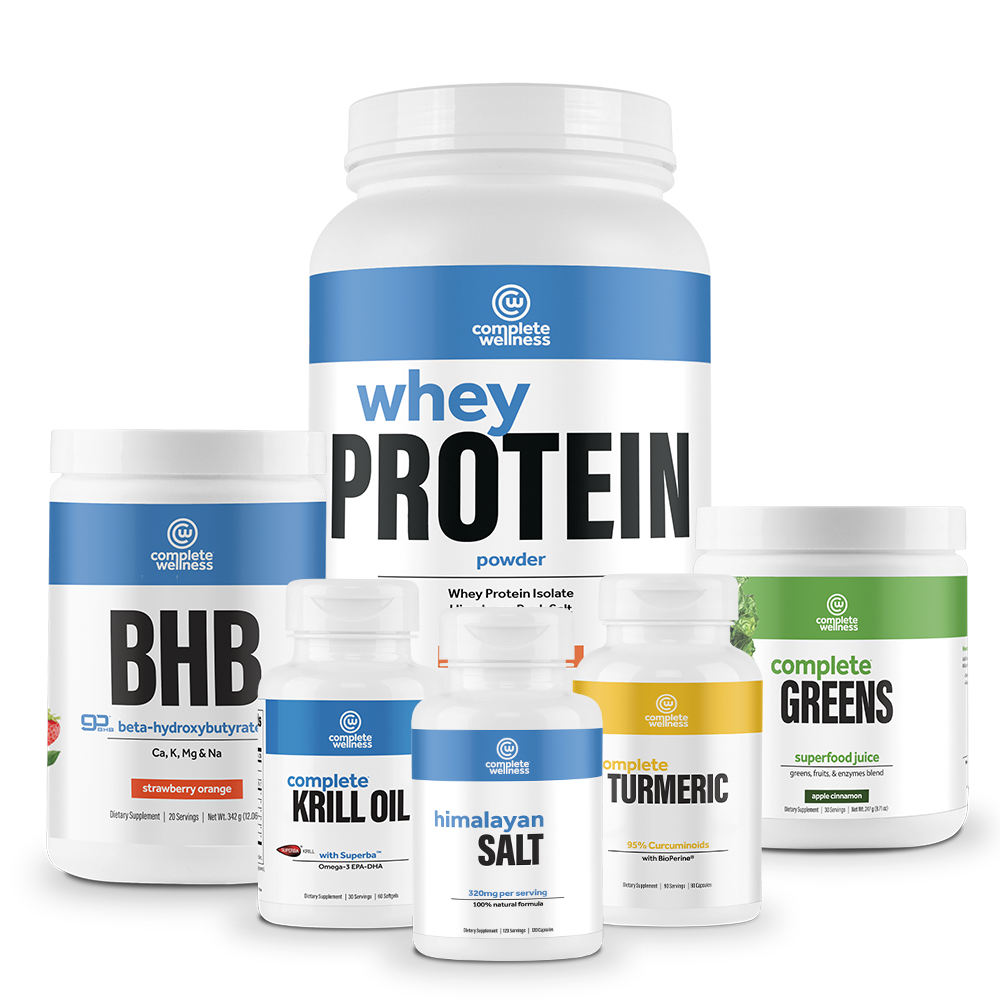 Achieve more than you thought was possible when you fuel your body with the right ingredients.
These custom bundles are designed to support muscle growth and help you continue melting the fat from your body.
The Back4More Starter Bundle: These supplements will help fuel your body with the protein it needs.
The Back4More Essentials Bundle: This bundle will help your body transition into ketosis and give you essential nutrients that are otherwise difficult to ingest on a ketogenic diet.
Drew's Back4More Bundle: You already have Drew's Back4More exercise program. This bundle includes all of the supplements Drew will be taking through the Back4More program.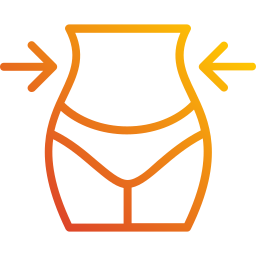 Promote Fat Loss
These keto-friendly supplements boost ketone levels which help train your body to burn FAT as fuel. Increasing your ketone levels boosts your ability to burn fat.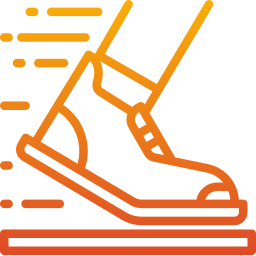 Boost Energy Levels
Ensuring you are fueling your body with the right ingredients will ensure that you have the energy to thrive in the Back4More program and achieve your fitness goals.
WHEN YOU GIVE YOUR BODY WHAT IT NEEDS...
IT WILL REWARD YOU!


So, fuel your body with ingredients designed to kick-start your body's natural process of producing more energy, burning more body fat, and feeling your best!
What's Inside The Back4More Bundles?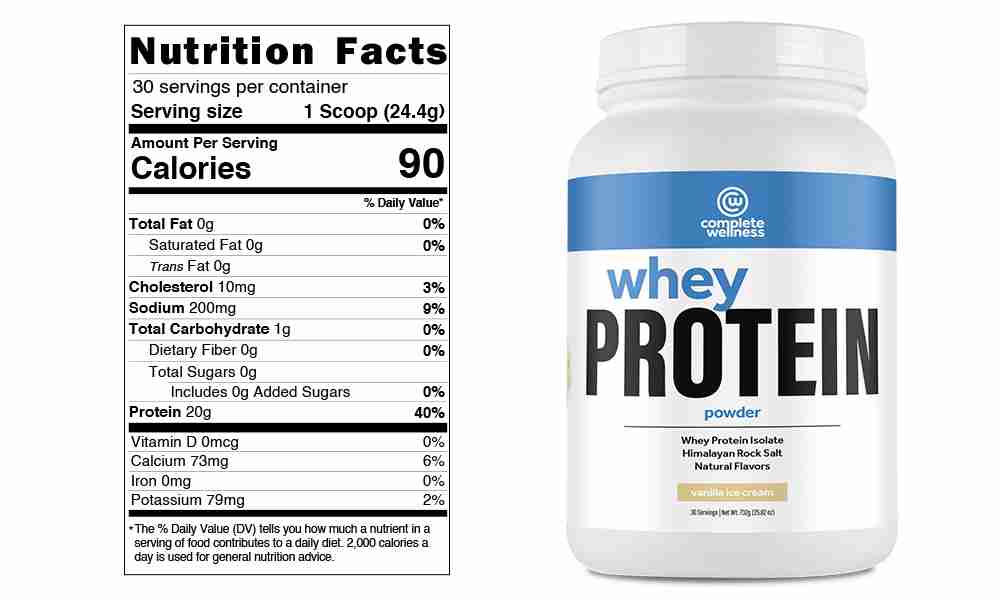 Whey Protein Powder
Our Whey Protein powder is the perfect way to ensure you are consuming enough protein without going over on calories. Each serving contains 20g of protein and only 1g of net carbs! We use only the best ingredients we can find and leave out all the artificial colors and fillers so you know exactly what is going into your body. Our unique protein blend will replenish your body with essential electrolytes to keep you feeling great! 
20g of protein per serving - Fuel your body with 20g of protein per serving and only 90 calories and 1 net carb per serving!
Only 4 Ingredients

- Fuel your body without feeding it unnecessary chemical fillers, artificial sweeteners, or colors.
Shelf Stable Formula

 - Perfect for taking it with you on the go!
Naturally flavored and sweetened

- We leave out all the unnecessary chemicals, fillers, and artificial ingredients so you get the highest quality product possible!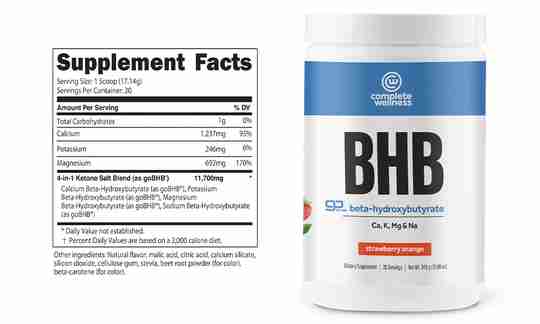 BHB Exogenous Ketones
Beta-Hydroxybutyrate, or BHB, is a ketone produced by the liver and is used as energy when glucose isn't readily available. It is the cleanest fuel source for your brain and body that helps you burn more fat, increase your energy levels, and boost your mental performance.
If the goal of Keto is to train your body to burn fats (or ketones) as fuel, then doesn't it make sense to consume more Ketones? Yep!
Well, the sooner you can get into a state of Ketosis, the sooner your body can become a fat-burning machine! BHB Exogenous ketones help you do just that!
Increase Mental Performance:

Your brain prefers ketones over Glucose, as it is a cleaner, more sustainable fuel source. Ketones improve your mental clarity, mental focus, and reduce brain fog.

Increase Physical Performance:

BHB's provide your body with long-lasting energy that helps fuel you for strenuous exercising, busy workdays, and keeping up with the kids.

Promote Fat Loss:

Ketones have a satiating effect, which helps you stay fuller for longer. When you're in a state of ketosis, your body converts fats into fuel which leads to faster weight loss. BHB's help you get into this fat-burning state faster and keeps you there!

Reduce Keto-Flu Symptoms: 

BHB Exogenous Ketones help mimic a state of ketosis within the body, reducing the uncomfortable symptoms of the "Keto-Flu".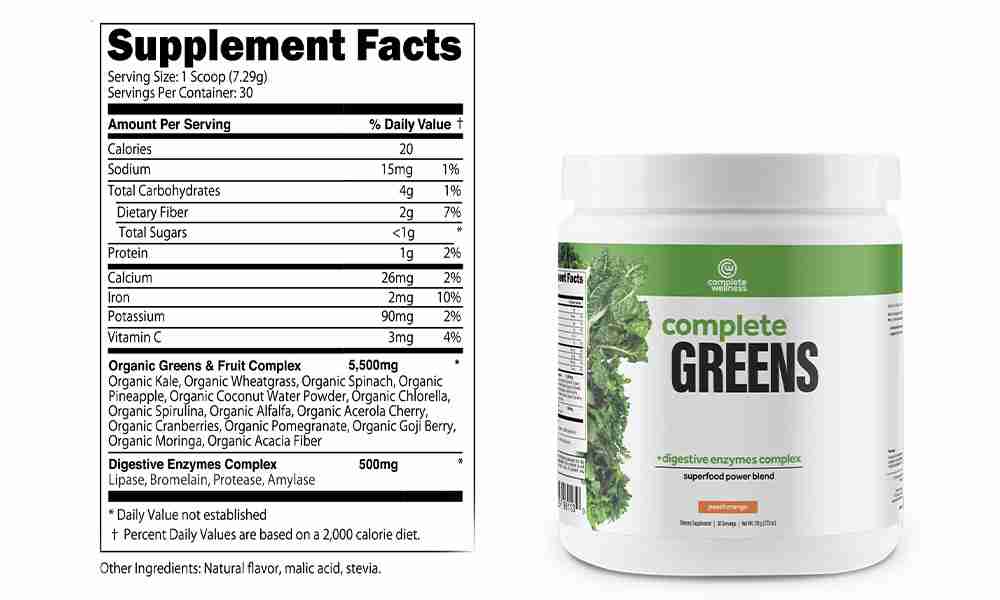 Complete Greens
We understand how difficult & expensive it can be to get in all of the daily micronutrients that you need. Fruits & vegetables can be tasteless or full of chemicals & other pesticides that wreak havoc on our bodies due to mass production farming & the lack of nutrients in our soil.
The solution to this? A greens powder that contains 16 powerful organic fruits and vegetables that DON'T spike your blood sugar! Each serving is the equivalent of 4-5 servings of fruits and vegetables.
Save Time & Money:

 Adding Complete Greens to your every day can save you hundreds of dollars in pills, powders, & trips to the grocery store with each & every delicious scoop.

​Powerful Ingredients:

 With a unique blend of 16 organic fruits & vegetables, & digestive enzymes, Complete Greens helps you get in all of your daily micronutrient needs without spiking your blood sugar.

​Improves Digestion: 

Complete greens contains digestive enzymes to help your body digest, absorb, & assimilate the nutrients you consume from your greens drink & other meals.

​Insurance For Your Body:

 Your health is important but it's not something you should stress about every minute of your life. So, with each serving, mix, drink, and then forget about it.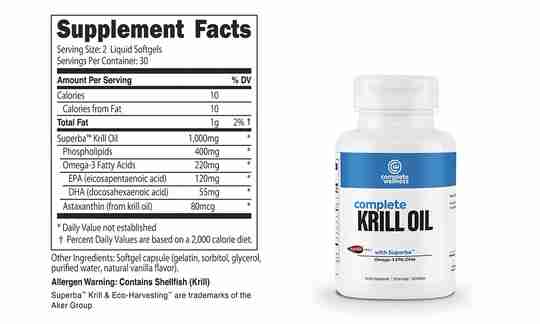 Krill Oil
Krill oil contains essential fatty acids like DHA, EPA, & astaxanthin. Essential means that your body cannot produce them on its own, requiring our bodies to find them from outside sources. Unfortunately, EPA & DHA are deficient in most Western diets which is why supplementing with Krill oil is so important.
The essential Omega-3 fatty acids from Krill Oil include:
Astaxanthin - a powerful antioxidant that helps contain & fight inflammation. This omega-3 also improves movement by reducing joint pain.
DHA & EPA - heart-healthy essential fatty acids that have shown to effectively lower levels of blood fats, improving circulation & cardiovascular health.
DHA & EPA -  substantially improves brain health by improving cognitive performance, reducing brain fog, & increasing mental sharpness.
Turmeric
Feel the ancient benefits of Turmeric, nature's healthy response to fighting inflammation!

Turmeric, or the"healing" compound, is a common spice containing very powerful medicinal properties. It is most commonly used as an anti-inflammatory, combating all of the harmful chemicals we consume daily in our foods. 
A leading cause of many health problems comes from inflammation.
Luckily, turmeric is a well-researched & safe solution to fighting inflammation & is an important staple in improving overall health.
Turmeric & Your Body:
Fights inflammation
Improves skin health
Boosts mood & helps manage depression
Acts as a mild, natural pain reliever
Reduces the risk of blood clots
Reduces growth of fat cells
Reduces oxidative stress
Detoxifies the liver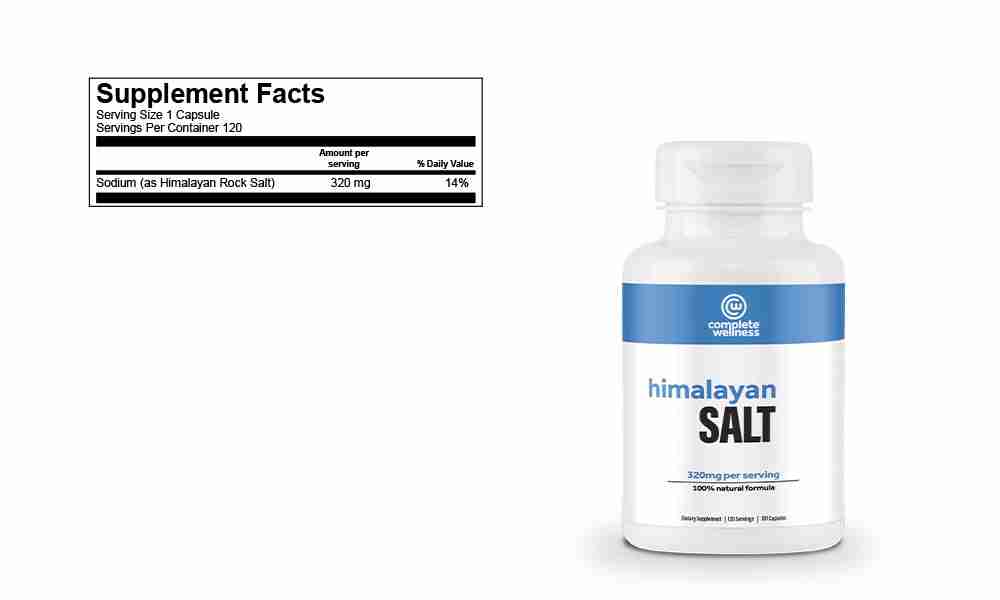 Himalayan Salt
Himalayan Saltis a great way to promote hydration in your muscles and body. Supplementing with salt pills is great to get in vital minerals to replenish electrolytes in your body.
Whether you have changed to a restrictive diet or you have started doing more physical activity, supplementing with salt pills is a great way to: 
Reduce dehydration
Prevent muscle cramps
Reduce headaches
Replenish essential electrolytes in the body
Many of us have jobs, school, families, friends, and other things that require our time. That's why I've put together these supplement bundles. It can be hard to make sure your body is getting enough protein while keeping your calorie intake low. These bundles will help you make the most of your efforts in the Back4More program. 
-Drew Manning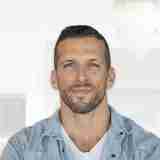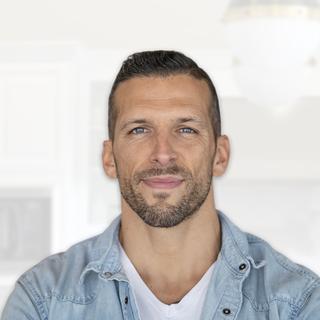 Check out these other great products to help you on your Back4More journey!
At Complete Wellness, health is our passion. Your health is our mission.
We've helped transform the lives of over 500,000 men and women with the Keto diet and our 5-Star line of Keto-Approved health supplements and to us, this is just the beginning.
We set out to create a supplement and superfoods company that creates quality products you can trust. Quality products that I myself not only approve but products I really use every day.  Products I trust so much, I even give them to my little girls. 
We left out the junk, chemicals, and fillers that other companies sneak into their products.  Instead, we focus on premium superfoods and ingredients that are proven to work.
Get ready to completely transform your mind, body, and overall health! We hope you enjoy the results as much as we do.