Use code CHALLENGE30 at checkout to save an additional $30!
00

Days

00

Hours

00

Minutes

00

Seconds
Let's keep things 
SIMPLE.
Just one meal a day
We don't know how to make it any easier. Add one scoop to your favorite beverage and replace one meal a day.
Feel the difference
These two super products won't just help you reach your goals, they will leave you feeling great too.
DO MEAL REPLACEMENTS WORK?
Yes! In fact, one study found that replacing one meal a day with a meal replacement shake was a more effective method to lose weight compared to a traditional weight loss program.
See for yourself how taking the Keto Challenge can work for you!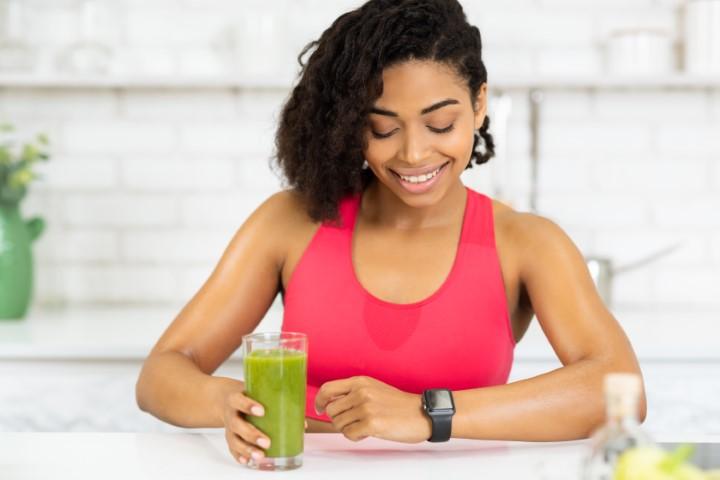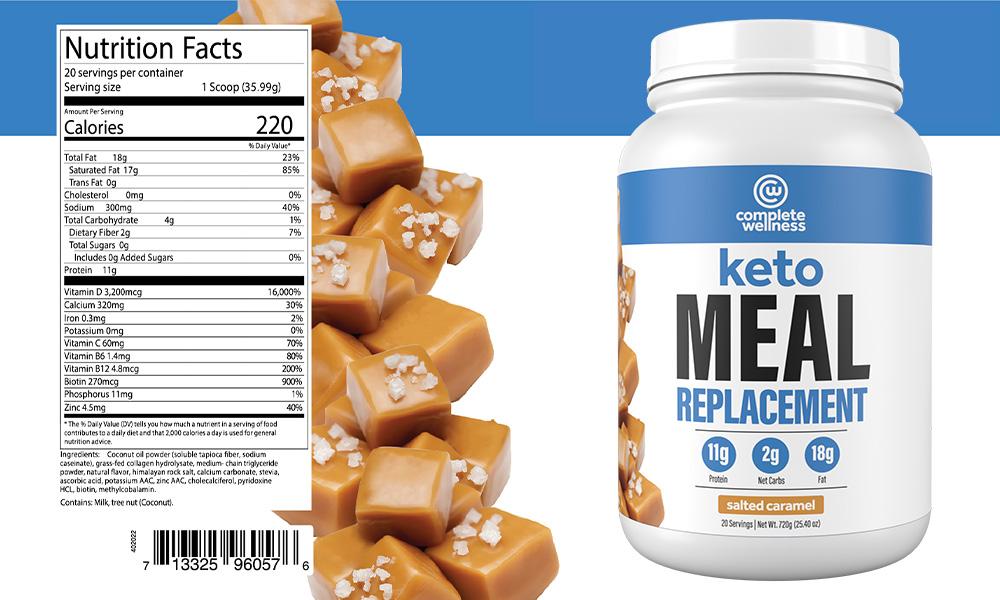 KETO MEAL REPLACEMENT
Keto Made Easy.
Keto Meal Replacement is the most convenient and satisfying way to fuel your body for anyone on a low-carb or ketogenic diet. It's packed with Coconut Oil and MCT's, which are easily converted into Ketones by the body.
In terms of weight loss, 1 Keto Meal Replacement shake can help you reach your daily macronutrient goals without all of the extra calories. Fewer calories = greater fat loss. The beauty of Keto Meal Replacement is that it is VERY filling and destroys unwanted hunger cravings.
Supports Weight loss:

 This low-calorie, high-fat shake keeps you fuller for longer on fewer calories than the average Keto meal. Its satiating effect may reduce cravings and cause you to eat less.

Enhances Ketosis:

 Jam-packed with 18 grams of fat to support sufficient ketone production to help you achieve and stay in Ketosis. Ketones provide long-lasting energy for your mind and body.

Convenient: 

All you need is a shaker bottle, water, and 1 scoop of Keto Meal to enjoy a Keto-Boosting meal anywhere you go!

Fill The Gaps: 

A great way to hit your macronutrient goals, especially when busy and always on-the-go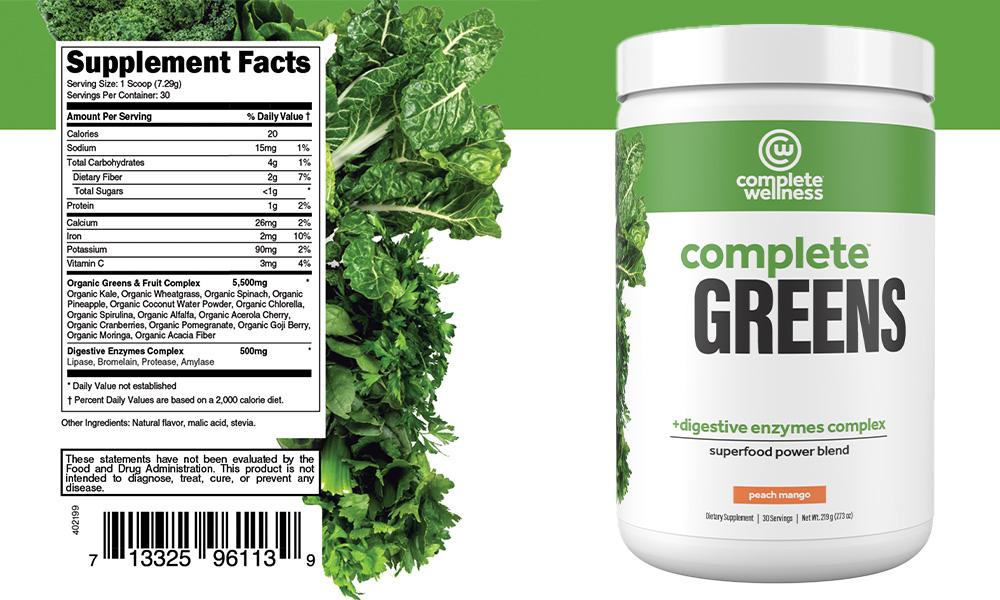 COMPLETE GREENS
Comprehensive, Clean, Essential.
We understand how difficult & expensive it can be to get in all of the daily micronutrients that you need. Fruits & vegetables can be tasteless or full of chemicals & other pesticides that wreak havoc on our bodies due to mass production farming & the lack of nutrients in our soil.
The solution to this? A greens powder that contains 16 powerful organic fruits and vegetables that DON'T spike your blood sugar! Each serving is the equivalent of 4-5 servings of fruits and vegetables.
Save Time & Money:

 Adding Complete Greens to your every day can save you hundreds of dollars in pills, powders, & trips to the grocery store with each & every delicious scoop.

​Powerful Ingredients:

 With a unique blend of 16 organic fruits & vegetables, & digestive enzymes, Complete Greens helps you get in all of your daily micronutrient needs without spiking your blood sugar.

​Improves Digestion: 

Complete greens contains digestive enzymes to help your body digest, absorb, & assimilate the nutrients you consume from your greens drink & other meals.

​Insurance For Your Body:

 Your health is important but it's not something you should stress about every minute of your life. So, with each serving, mix, drink, and then forget about it.
YOUR SECRET WEAPON FOR THE KETO DIET
THE KETO CHALLENGE BUNDLE
SAVE $30 WITH CODE: CHALLENGE30
It's no secret that most diets fail, so we're making weight loss easy. Replace one meal a day with a filling Keto Meal Replacement shake and one serving of our nutritious Complete Greens and you will start seeing and feeling the difference.
This isn't about restricting what you eat, instead, this bundle gives your body what it needs so you feel satiated, have reduced cravings, and have the energy you need to conquer your goals!
30-Day "You Love It" Money-Back Guarantee

Don't hesitate to give any of our products a try. We formulate our products with premium quality ingredients for incredible taste and even better results. That is why we can confidently back our products with a money-back guarantee. As our customer, you are our top priority and if you do not absolutely love it, please let us know so we can make it right.