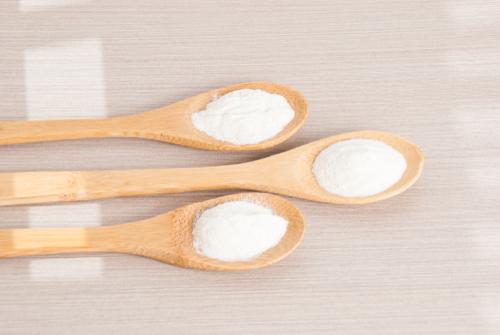 Grass-Fed Collagen Protein

Collagen is a vital protein for your over health that is responsible for supporting your skin, muscles, joints, ligaments, bones, eyes, heart, brain, gut health, and more. In fact, Collagen is the most common type of protein found in the human body.
The problem? As we age, we produce less and less collagen which is why our skin starts to sag, our muscles begin to shrink, and our joint pain becomes worse.
Now maybe you can't turn back the clock on aging but you do have the power to re-optimize your body with collagen! Supplementing with all-natural, grass-fed collagen has been shown to:
Supports healthier feeling and looking skin
​Ease joint pain and reduces painful inflammation within the body
​Reverse some symptoms of skin-aging
​Help build muscle and burn fat
​Boost heart health and can lower blood pressure
​Support and improves digestive health
​May even reduce cellulite